About Course
Competitive gaming takes a toll on controller gamers, with tendinopathy in the forearms, wrists, and hands being a common concern. While carpal tunnel syndrome is rare, overuse injuries pose a challenge as rest is essential for recovery. In this article, Arjun Malhotra, a professional Super Smash Bros. Melee player and first-year resident physician in orthopaedic surgery, shares valuable insights on controller gaming ergonomics. He delves into various grip modifications and accessories that can alleviate strain, enabling gamers to play for extended periods without compromising their physical well-being.
Malhotra starts by emphasizing the complexity of hand and wrist anatomy, where intricate muscles coordinate diverse movements.
The article highlights the significance of controller gaming ergonomics and its contrast with keyboard gaming. Proper posture during gaming is also explored, addressing the need for wrist and forearm support.
In conclusion, the article stresses the importance of prioritizing controller gaming ergonomics and its role in reducing strain for esports athletes. By adopting these alternative strategies, gamers can enhance performance, extend playtime, and safeguard against overuse injuries, ultimately enhancing their competitive gaming experience.
Instructor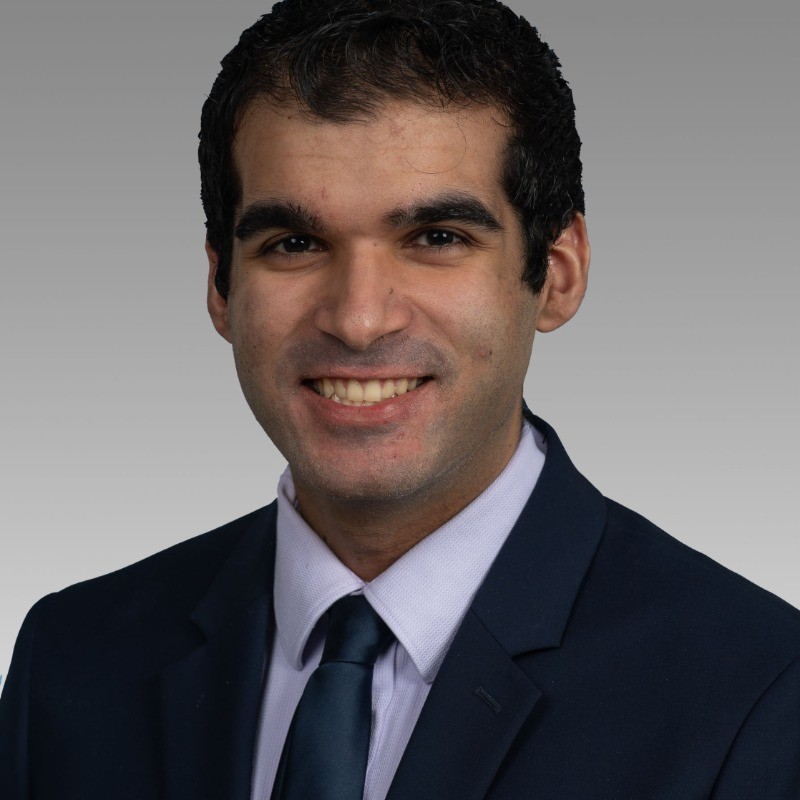 Dr. Arjun "lloD" Malhotra MD
Orthopedic Surgery PGY-2
Medical Doctor
Dr. Arjun Malhotra, an orthopaedic surgery resident in Erie, Pennsylvania. He is a graduate of the Lake Erie College of Osteopathic Medicine and is currently completing his residency at LECOM Health Millcreek Community Hospital. He is interested in specializing in hand surgery.
llod is also a professional Super Smash Bros. Melee player. He is currently ranked 11th on the SSBMRank 2022. He is known for his Peach play, and is considered one of the best Peach players in the world. He has won several major tournaments, including Shine 2019, and has taken games off of some of the best players in the world, such as Hungrybox and Zain.
Show More
COURSE PREVIEW
Contrary to common belief, carpal tunnel syndrome is exceedingly rare for esports athletes. Instead, players are much more likely to develop different forms of tendinopathy in their forearms, wrists, and hands. Overuse injuries are difficult to manage, as one of the main treatments of tendinopathy is to reduce load, and increase endurance. Load management entails reducing volume of strain and mechanisms of strain. It is difficult to convince gamers to reduce volume of strain (play time) so modifying the mechanisms (through ergonomic adjustments) can be a more viable strategy. In this article, I'll be highlighting some alternative strategies to address tendon strain. Specifically, I'll be discussing accessories and controller modifications that may relieve strain and help gamers play longer.
Before we get into it, I wanted to take this opportunity to introduce myself. My name is Arjun Malhotra, though some of you may know me as lloD. I am a professional Super Smash Bros. Melee player with over 15 years of competitive gaming experience, and I am currently ranked as the 11th best Melee player in the world. I am also a first-year resident physician pursuing orthopaedic surgery, with a special interest in hand surgery. Just as a disclaimer, this article will mainly be grounded in my experience as an esports athlete and my familiarity with anatomic and physiologic principles; nothing I say here should be taken as medical advice. We can save that for when I graduate from my residency program!
Purchase the Content Access Pass to view
Student Ratings & Reviews
No Review Yet